! DOCTYPE>
American Revolution ELA activities | Revolutionary Period Index | Historical timelines | Inquiry Unlimited
Women at Work During the Revolutionary War Period
Read and analyze the content of these ads placed in a 1700s Boston newsletter.
Create an ad for your character using the same format.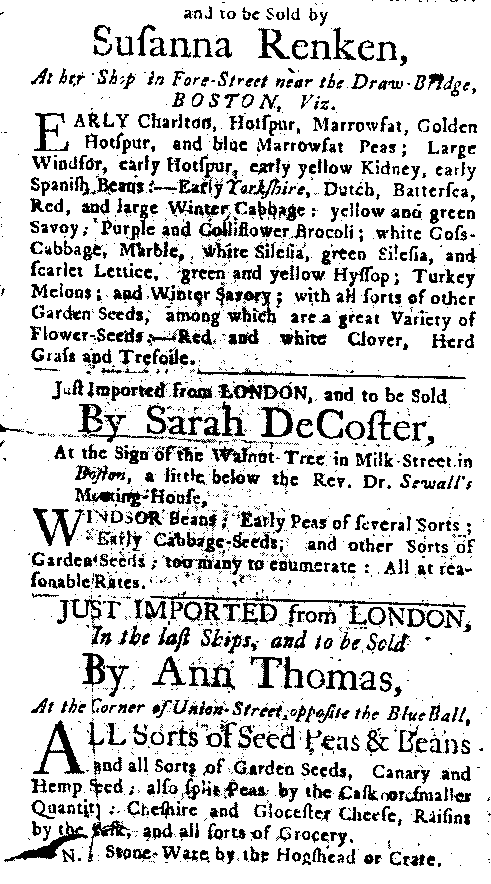 ---
[ Westward Expansion | Looney Lobster | Classroom resources ]
---
Last modified: February 23, 2017.
Created in 1998 - Marjorie Duby.
All rights reserved.

---
This website and its contents are the property of Marjorie Duby and are protected, without limitation pursuant to United States and foreign copyright laws. All rights reserved.