Looney knew if he was patient, he would get to travel again.
What other adventures awaited him? Would he explore the Oregon Trail, ride with a Pony Express rider, or perhaps mine with a '49er?
Only time would tell.
Looney returned to the Boston of 1999 where the students of 5D4 welcomed him back!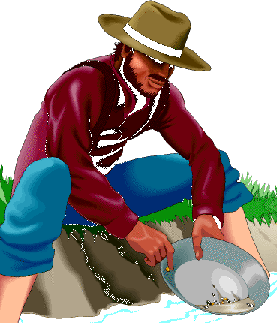 Return to the cover