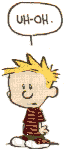 Inquiry Unlimited



This lesson's visual focus: Specialty work at a fishing station in Maine.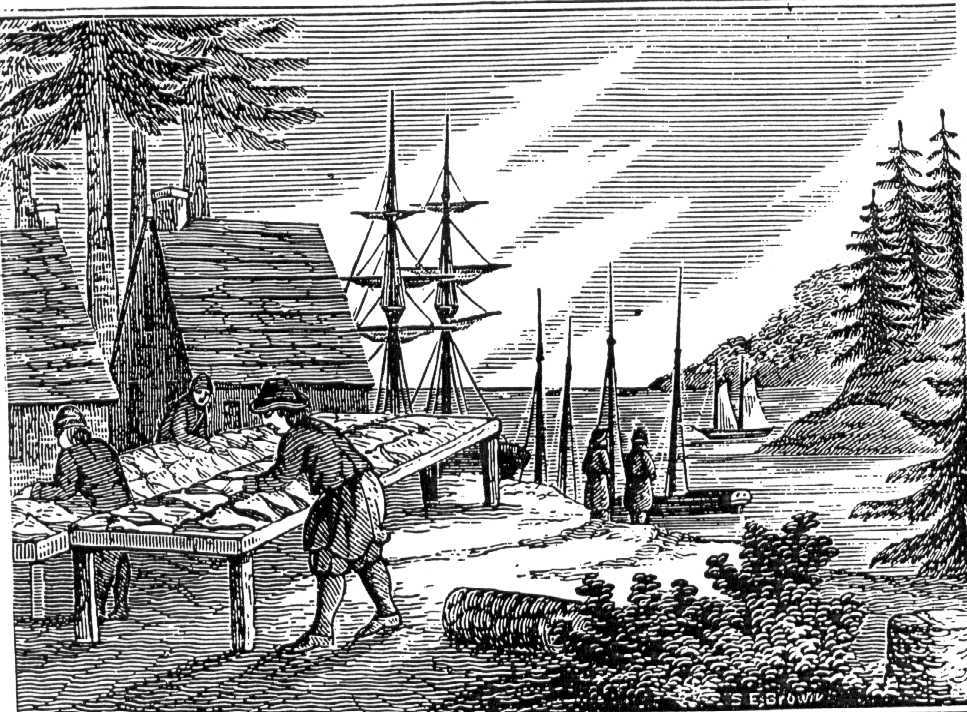 Fishing Stages in Maine.
The coast of Maine provided fishing grounds, farm land, and an ample supply of lumber for new settlers.
---
As of December 4, 2003, you are visitor
to analyze this fishing stages print.
---
Last modified: September 19, 2005. Send comments to Marjorie Duby .

Copyright 2002 Marjorie Duby.
---